MagneSys develops systems which allow to overcome the iron particles catching problems that can occur during food processing.
The solution offered by MagneSys uses an innovative technology to increase purification efficiency of the end products, in particular thanks to a self-cleaning mechanism. MagneSys filter creates a magnetic field (capture power) higher than the one generated on products on the market, increasing its efficiency. The special design of the machine also allows the particles to be eliminated on a continuous fashion.
All these advantages allow industries to save time and money.
MagneSys Sàrl
Rue Galilée 7
1400 Yverdon-les-Bains
Switzerland
+41 792863093
info@magnesys.ch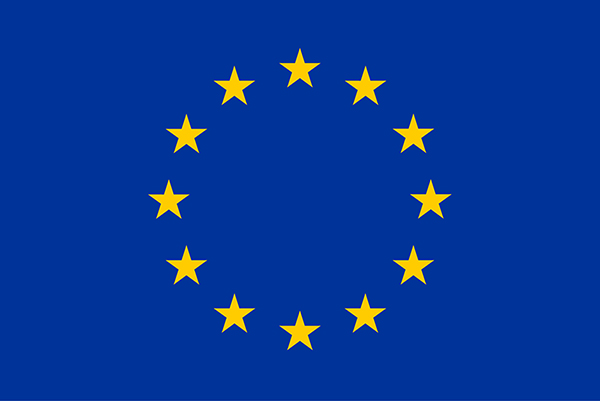 This project has received funding from the European Union's Horizon 2020 research and innovation programme under grant agreement No. 888379.